FELLOWSHIP.ART
Fellowship.art is a 12-week accelerator program for visual artists. Fellowship.art helps artists achieve greater success by providing the support and mentorship needed to maintain a sustainable practice and navigate the industry.
ACCELERATOR PROGRAM FOR VISUAL ARTISTS
Participants receive a $15,000 budget grant.
One-on-one meetings with mentors including fellow artists, leaders in the art community and gener8tor staff.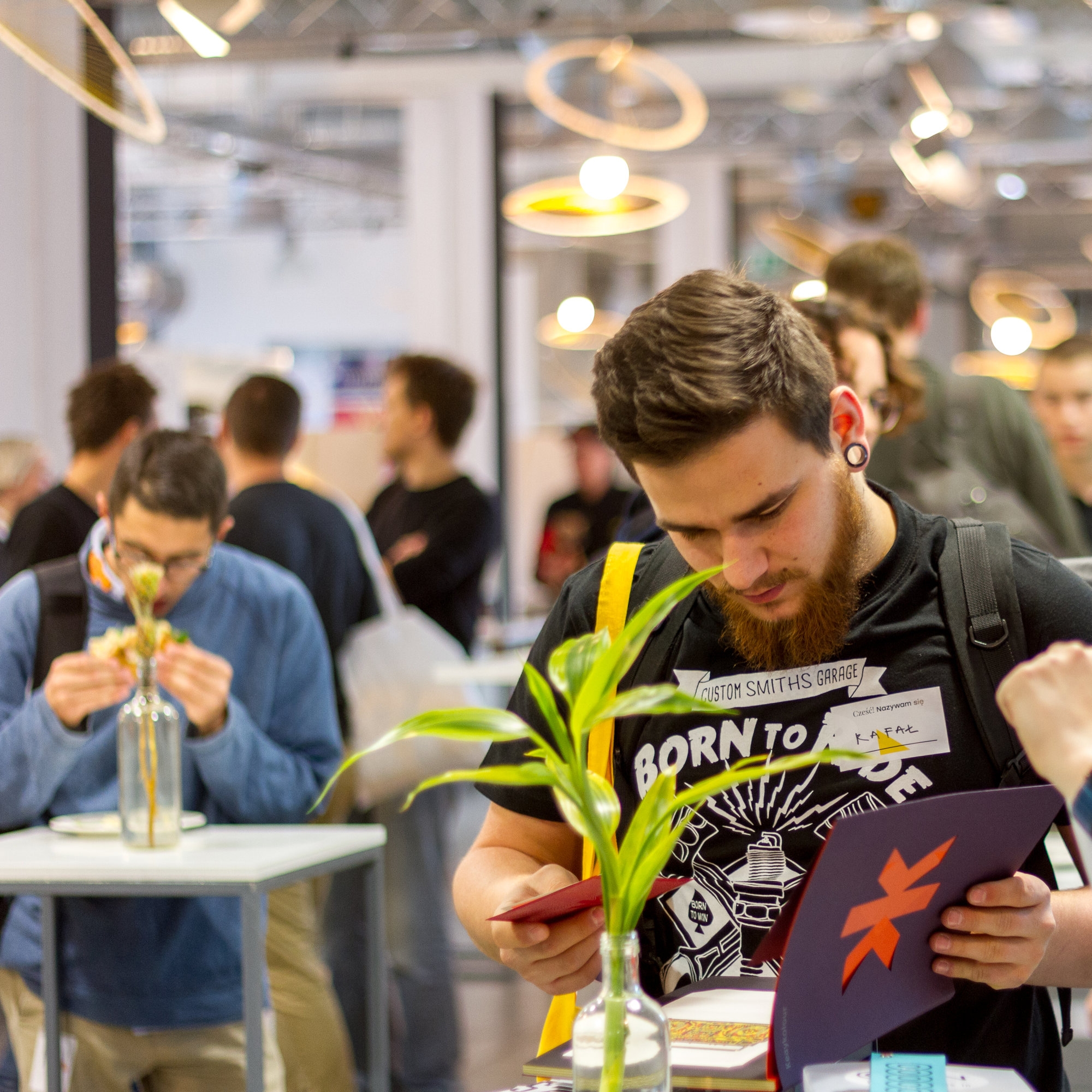 Individualized coaching and mentorship from the gener8tor Fellowship.art team during weekly, one-on-one meetings.
Office space & private studio space available for a full year.
Build relationships with fellow artists and the broader art industry.
Exclusive reception during which artists have the opportunity to display their work to an audience of mentors, community members and art industry professionals.